What is a creative workshop?>
Fun and energy-boosting content take your workshop further. Through motivating challenges, your group is coached to develop ideas that yield real results.
How about an inspiring lecture that resonates with contemporary thinking? Does your staff need training and to learn more about, for instance, social media? Creative exercises that can assist employees or managers in forming a shared vision, or why not simpler brainstorming activities to discover new pathways forward.
We always tailor the content according to your needs and circumstances.
Learn more about what we can offer below: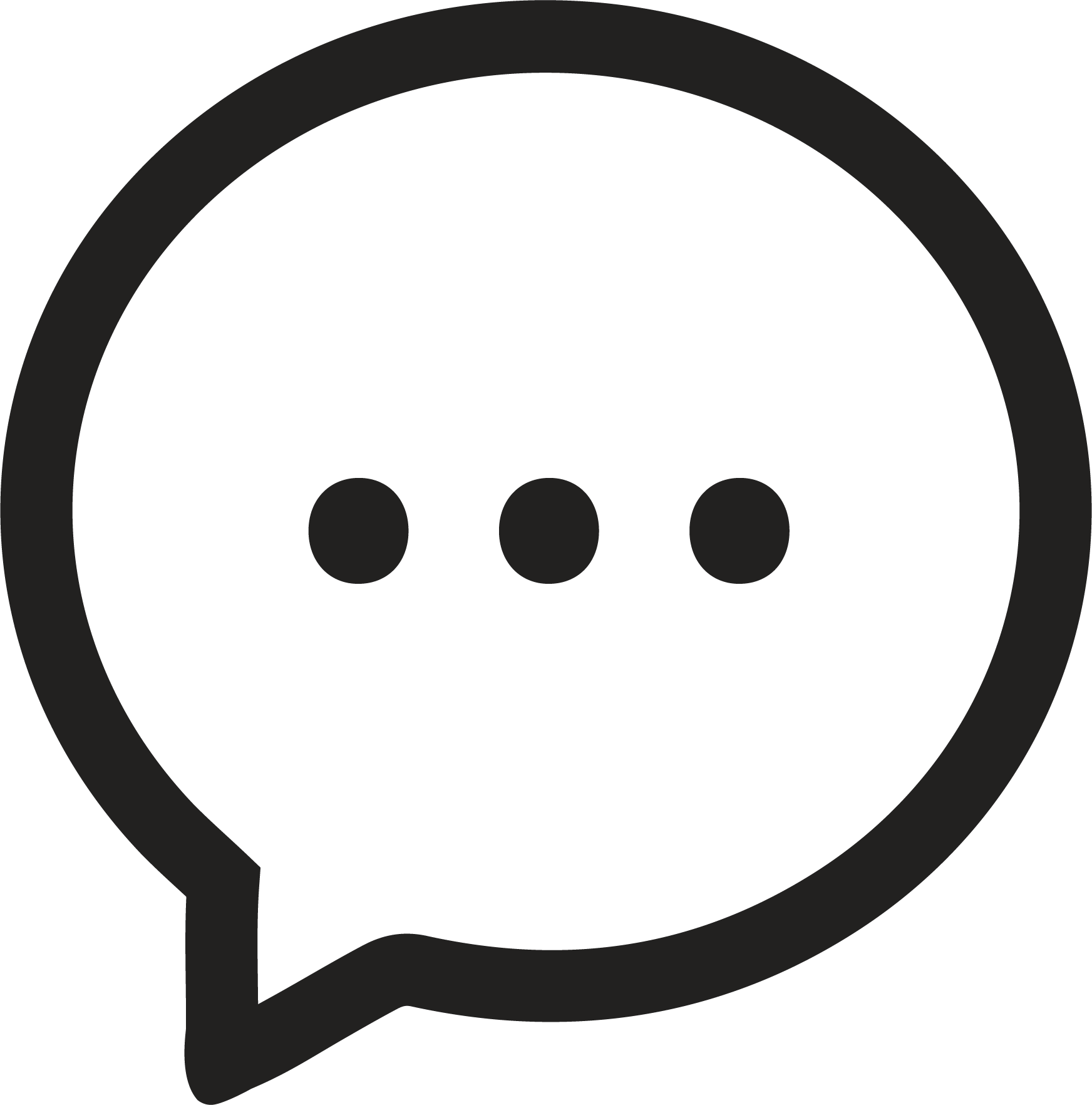 Lectures
Inspiring lectures that explore new perspectives, whether it's about creative work, thinking, or the latest in social media.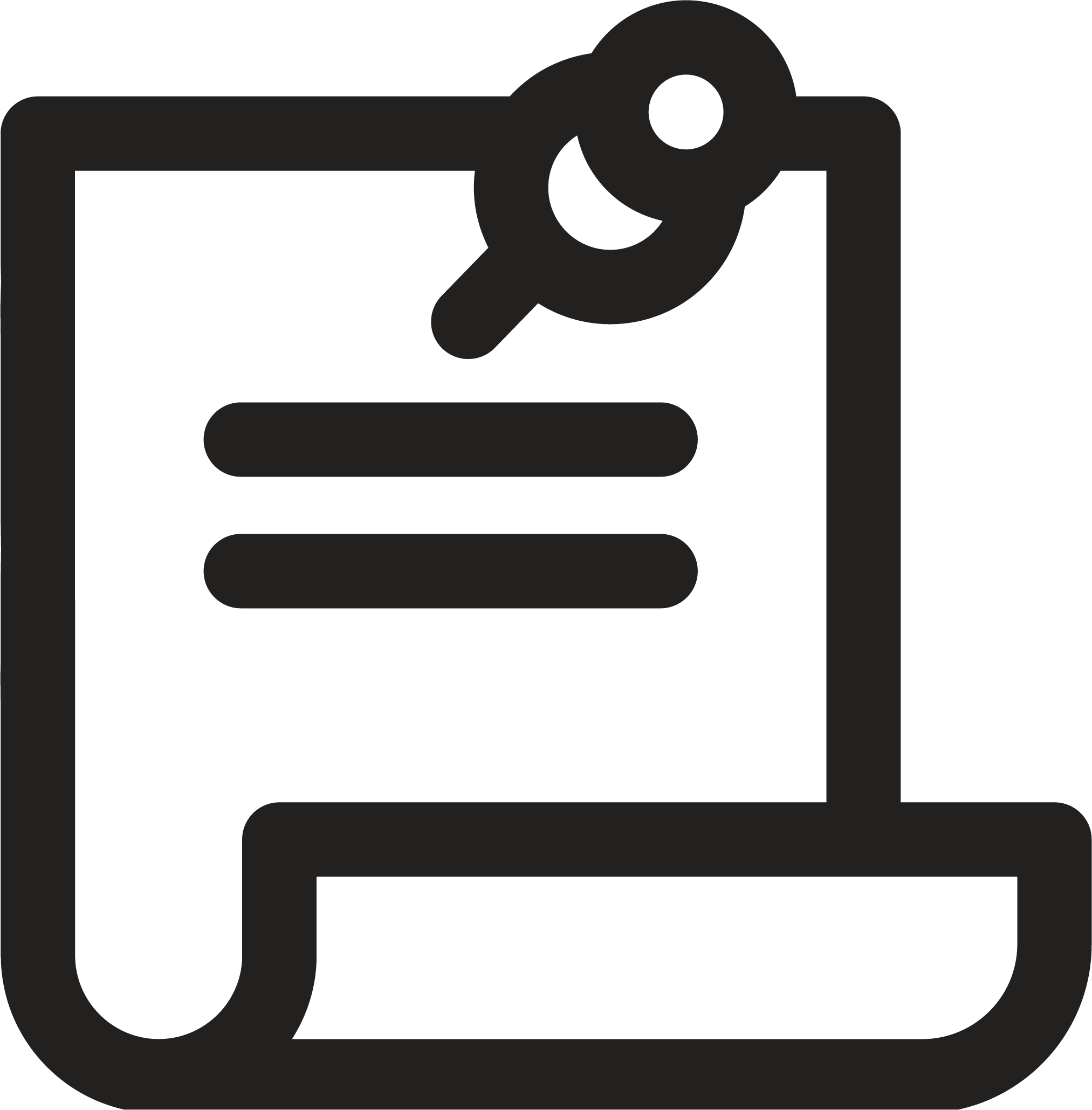 Creative exercises
Stimulate creative thinking and challenge you to think outside the box. The exercises are designed to provide an energizing experience that can help create a shared vision and teach you to tackle challenges in new ways. Or why not try one of our creative processes to generate a multitude of new ideas?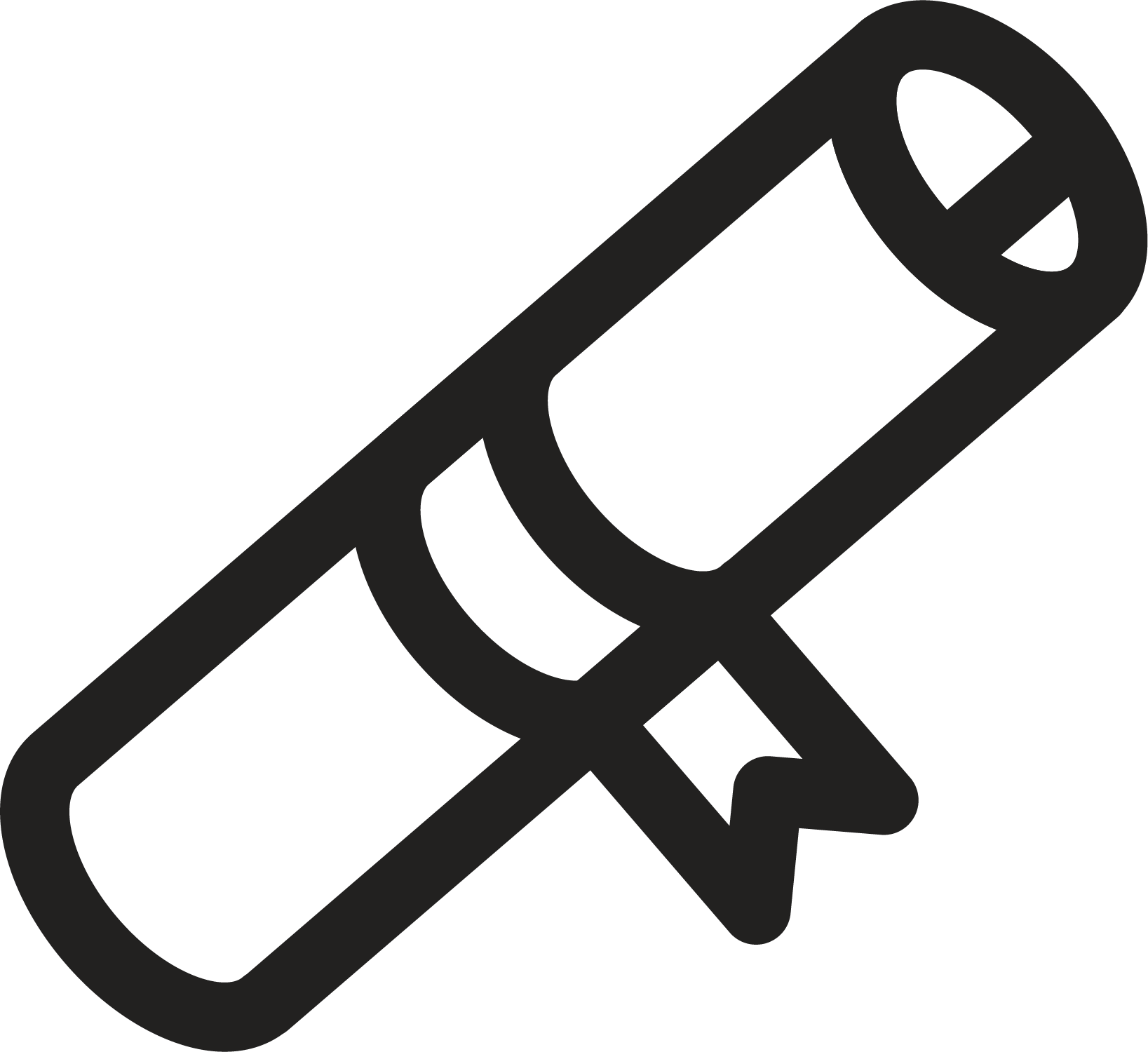 Education
We provide you with practical knowledge and tools to address today's challenges, whether it's about social media, communication planning, or even learning to take more professional photos with your mobile device. We tailor everything according to your needs.