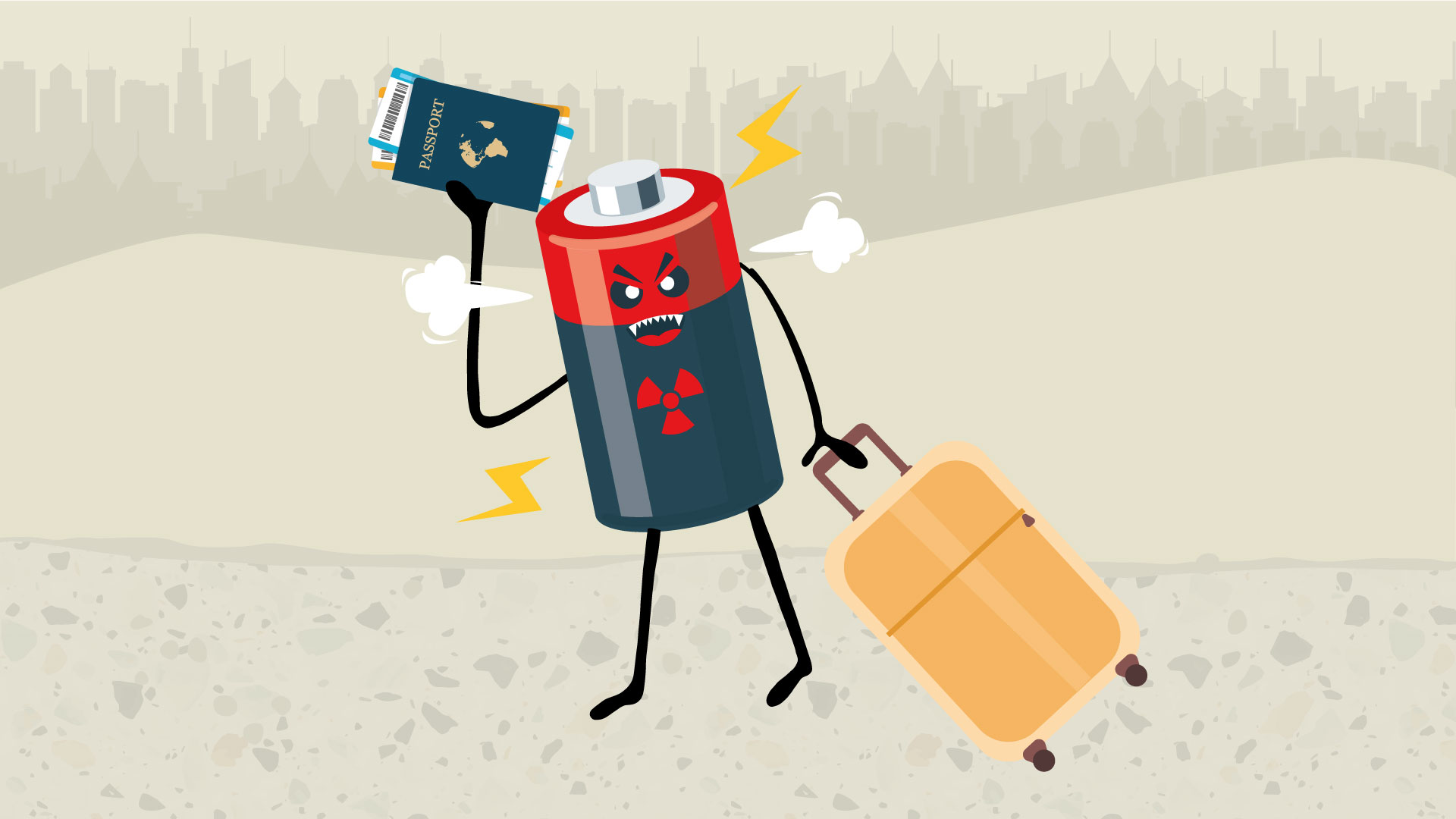 Customer
BatterFlai
Case
Develop a graphic profile and communication that speak for the process and its results.
Facts
BatterFlai is a new sustainable flotation process where lignin is used as a flotation collector in the extraction of battery minerals.
Explainer film for research project
The challenge for the project was to make advanced research more accessible while also highlighting the results and the potential to contribute to better and cleaner battery minerals for future generations.
BatterFlai is an EU project with the primary objective of establishing a sustainable value chain in the extraction of battery minerals. The project has a strong scientific foundation with research partners including Luleå University of Technology, RISE Research Institute of Sweden, and the National Technical University of Athens, among others. The project is organised by companies such as Boliden AB and LTU Business.
How do you visualise an advanced process that most people would struggle to comprehend? Through clear communication and film.
Explainer film BatterFlai Project>
How do you explain a revolutionary research process and its significance in an engaging manner without simultaneously departing from the technical explanations that make the revolution possible? It's a balancing act.
The solution is an explainer film with an illustrative style that highlights the results and the effects that the project aims to have on society while also explaining how the process itself works. The balance between emotion and technology creates both interest and credibility, while the most important messages about the project are conveyed in an accessible way. The animations originate from the graphic profile, where the butterfly in the logo was included as a graphic element throughout the film.